ART IN EVERYDAY LIFE
URBAN OLIVE DESIGN is an independent art project that handcrafts unique and contemporary wearable sculptures.
BREAKING BOUNDARIES
"Urban Olive wants to push people outside the realm of conventionality. We believe that choosing to wear a square ring means to challenge our way of thinking and change our worldview as human beings."
Chiara Vignudelli, designer
Discover the MK3 Ring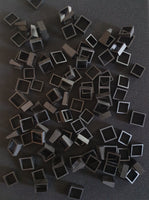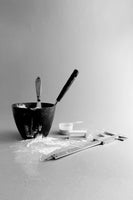 UNIQUE HANDCRAFTED DESIGNS
Innovative and unconventional materials combined with geometric shapes form unique wearable architectures with urban flair and minimalist elegance.
LEARN MORE